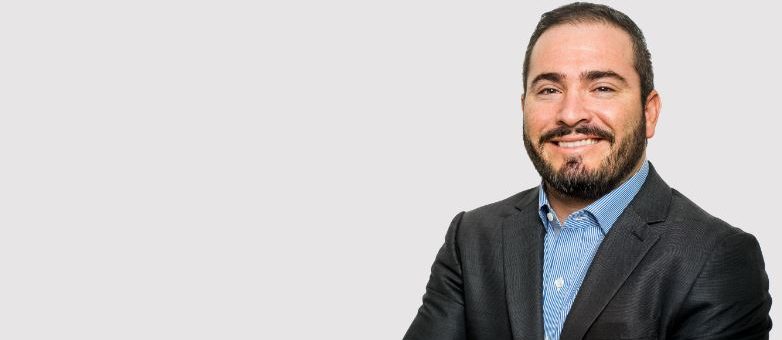 Andrew Garza
President, Board Member
Andrew Garza has been with Investment Funding, Inc. since March 2013. In 2007, Andrew earned a Bachelor of Science Degree in Business Administration-Accounting at San Diego State University. Upon graduation, Andrew went to work for a successful real estate investment firm that specialized in the acquisition, rehabilitation, and disposition of distressed real estate eventually working his way up to the positions of Controller and Director of Accounting.
Andrew currently serves as the President of Investment Funding, Inc. ("IFI"). As president of IFI, Andrew is in charge of an investment portfolio specializing in Home Building, Distressed Single Family Real Estate, Hard Money Lending, Venture Equity and Debt, Ground Up Development Projects, and various Alternative Investments.
"Be fearful when others are greedy and be greedy when others are fearful."


– Warren Buffet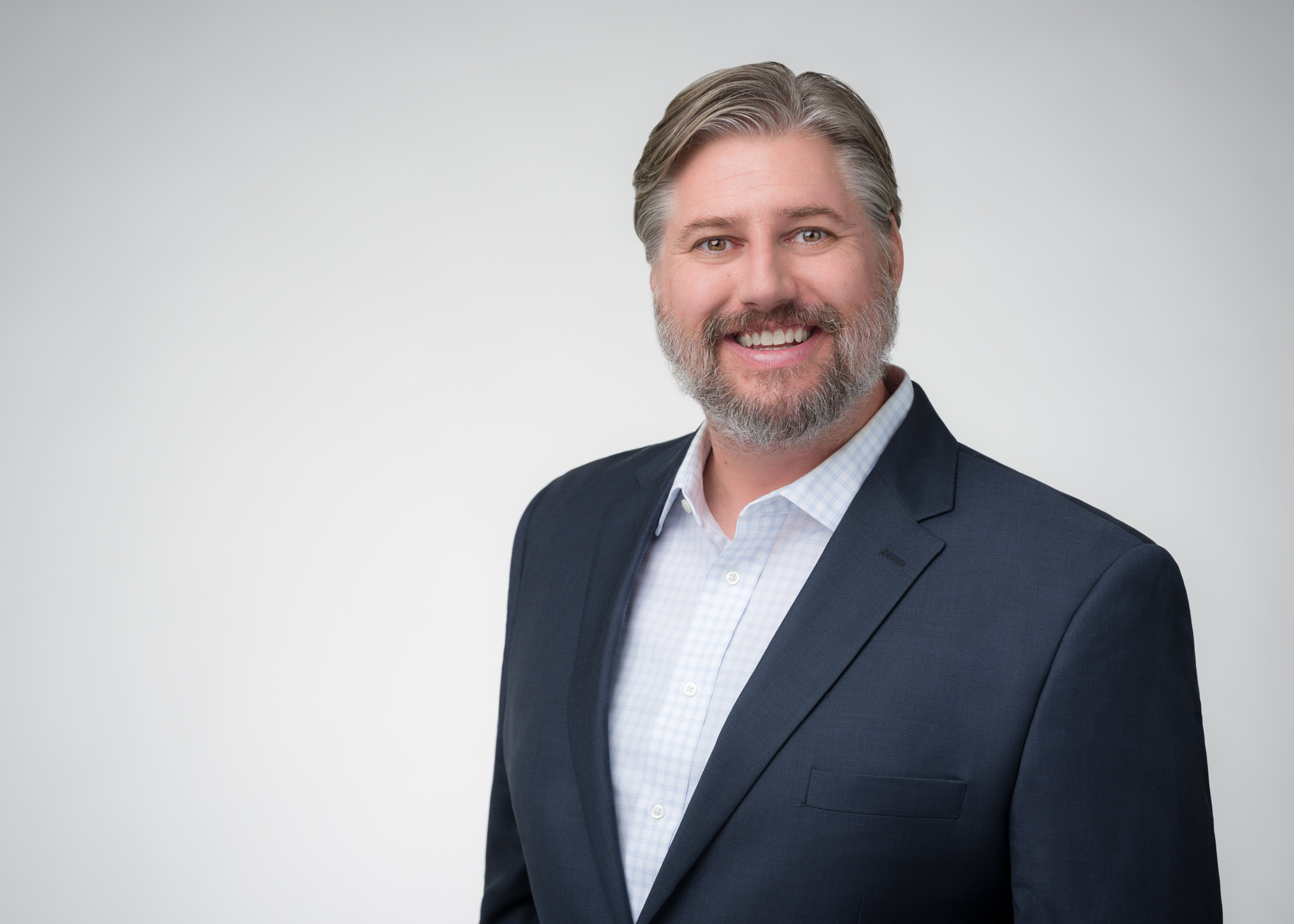 Jason started in the property management industry in 2006 and has worked his way up from AP/AR Clerk to Project Accountant, Accounting Team Lead, Senior Accountant, and Assistant Controller. He started in HOA management and since then has worked for Multifamily Residence owners. He is responsible for overseeing the accounting team, consolidating monthly financials, maintaining annual budgets, and treasury management.
Jason has degrees in History, Business, and Accounting. In his free time, he enjoys reading, learning, and spending time with his family, especially at the beach.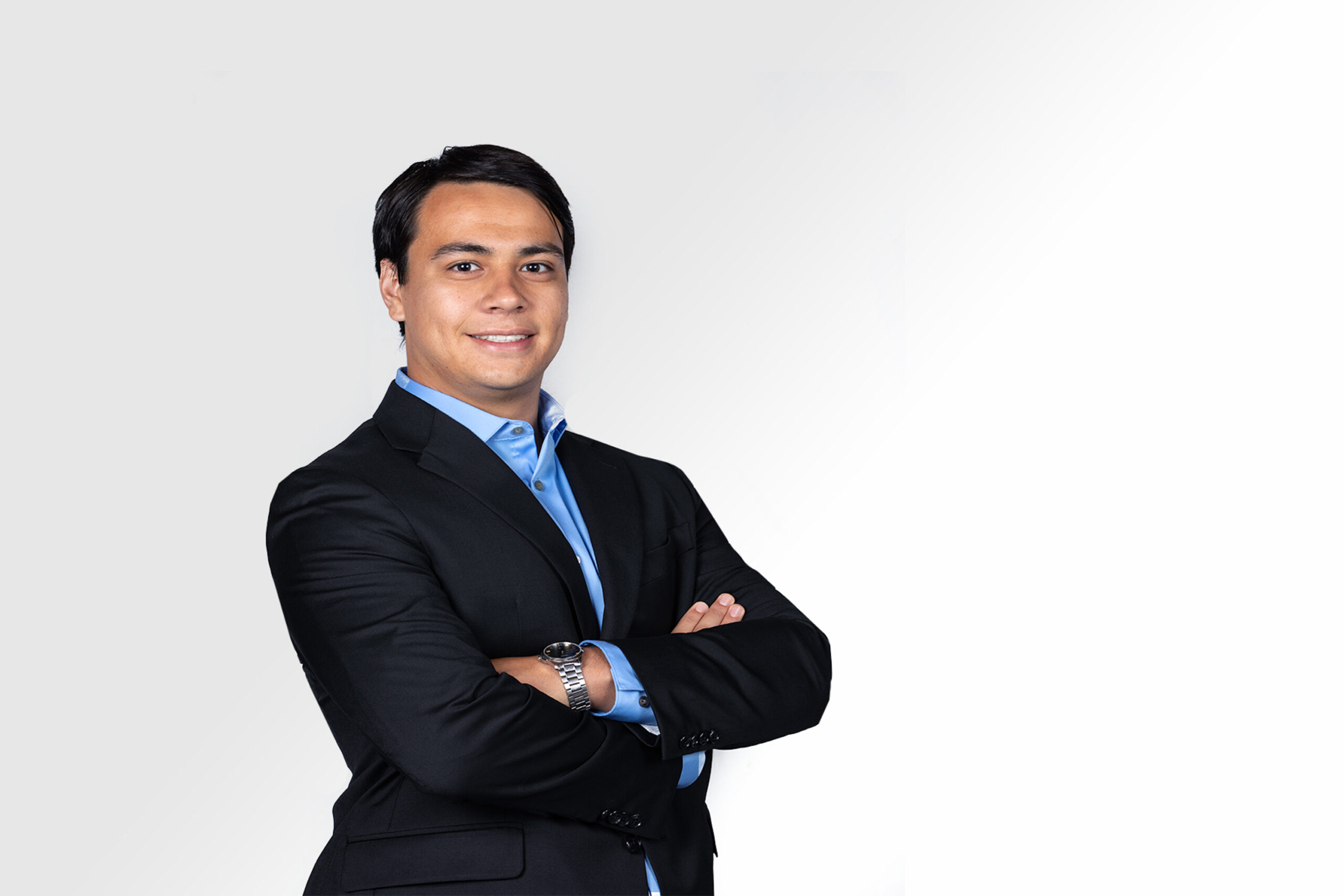 Hunter Ayyad
Assistant Director of Development and Construction
Hunter Ayyad grew up in San Diego. In 2022, he graduated from High Point University in North Carolina with a degree in accounting. Currently residing in Charlotte, North Carolina he is the primary day to day coordinator for several developments in North and South Carolina. Hunter also supports the project acquisition and disposition process.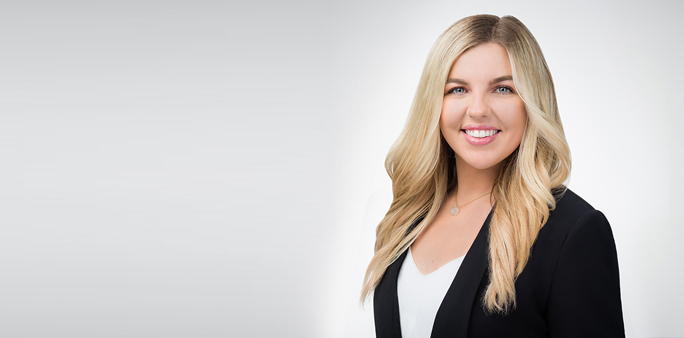 Bailey Ellis
Assistant Asset Manager
Bailey Ellis was born and raised in San Diego, CA and graduated from Cal Poly, San Luis Obispo in 2018 with a BS in Journalism and a minor in Marketing. She joined IFI in the beginning of 2022 as an Executive Assistant and has been in the Construction & Home Builder Industry for 3 years. Bailey loves the fast-paced environment and is always up for a challenge.

In her free time, Bailey loves to travel, spend time with family & friends and be outside.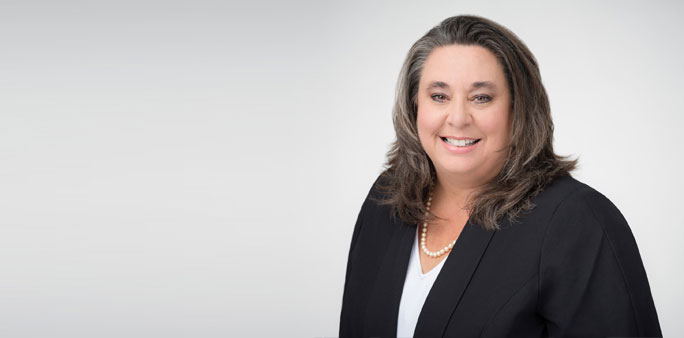 Dolly Engen
Accounts Payable
Dolly Engen is an experienced Senior Accounts Payable Specialist with a demonstrated history of working in the homebuilding and construction industry in the San Diego region for about 30 years. She has supervised a team as well as worked independently in processing a high volume of data. As the AP Specialist with the UDGI/IFI team, Dolly's responsibilities consist of handling the accounts payable processing for the homebuilding construction projects as well as provide support to all the investment (IFI) entities. Dolly is very involved in her community and has received the City of Chula Vista Champions Award for helping secure scholarships for the local high school teenagers.
"A smile is a curve that sets everything straight."


– Phyllis Diller
[/et_pb_section]