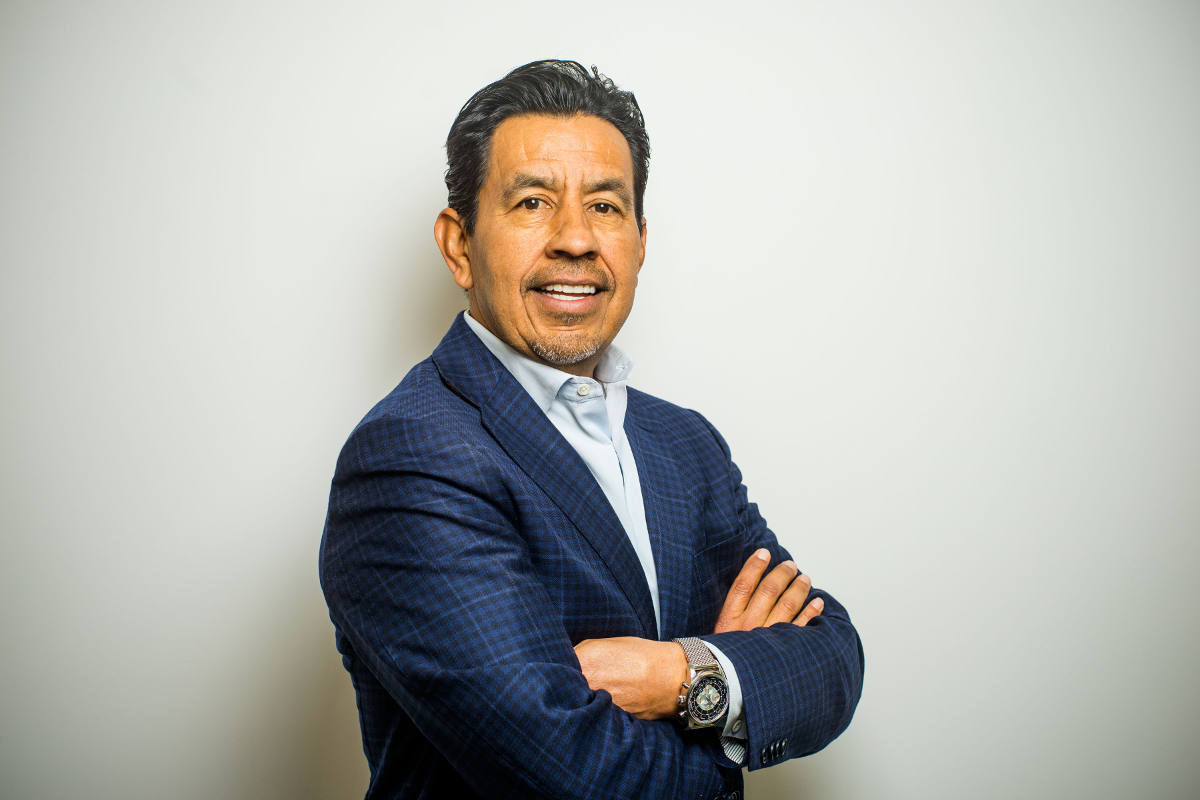 William Ayyad
Chairman of the Board
William Ayyad's hands-on involvement has kept him at the forefront of the real estate industry for more than three decades. His expertise and primary focus is on multifamily apartment communities and single family home building.
Always an entrepreneur, Willy searches out great opportunities investing in single family homes throughout the U.S., venture capital investments in several companies, and speculative land investments.
Willy began his career in real estate at the age of 18, when he purchased his first apartment building with funds he earned working as a maintenance employee at his mother's apartment buildings. He has owned investment real estate ever since.
After graduating from UCLA, he made his mark on the San Diego real estate market by acquiring undervalued, poorly maintained apartment buildings and renovating them to provide safer, clean, affordable homes in otherwise blighted neighborhoods.
In 1984, Willy formed A.C.D.W. Properties, Inc. and expanded his operations to include property management. By employing his own construction teams and management personnel, he completed renovations quickly and cost-effectively while maintaining properties at a level of quality and integrity that have become his trademark. Willy further leveraged his construction operation by building high-end spec homes from the ground up in La Jolla and other parts of San Diego.
In 2002, Willy formed United Development Group, Inc. (UDGI). UDGI's purpose is to enrich lives by exceeding expectations and its focus is to pursue solutions that benefit all constituents, including residents, vendors, employees, shareholders, the community, and the environment. Using a business model designed to maximize profits through the cyclical real estate climate, he assembled a team of strong, creative, and dedicated leaders to support his vision and ensure consistent growth and development well into the future.
"Once you make a decision, the universe conspires to make it happen."


– Ralph Waldo Emerson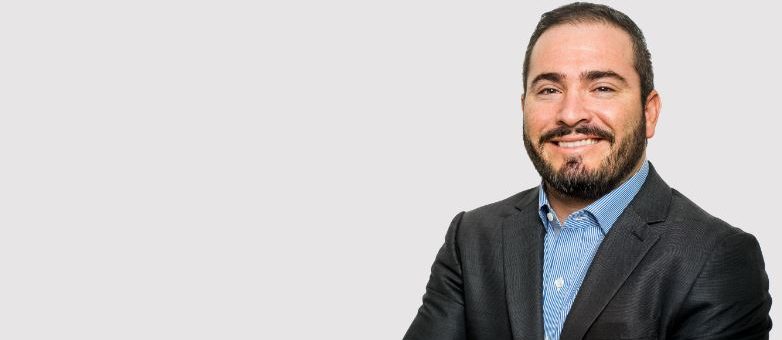 Andrew Garza
President, Board Member
Andrew Garza has been with Investment Funding, Inc. since March 2013. In 2007, Andrew earned a Bachelor of Science Degree in Business Administration-Accounting at San Diego State University. Upon graduation, Andrew went to work for a successful real estate investment firm that specialized in the acquisition, rehabilitation, and disposition of distressed real estate eventually working his way up to the positions of Controller and Director of Accounting.
Andrew currently serves as the President of Investment Funding, Inc. ("IFI"). As president of IFI Andrew is in charge of an investment portfolio specializing in Home Building, Distressed Single Family Real Estate, Hard Money Lending, Venture Equity and Debt, Ground Up Development Projects, and various Alternative Investments.
"Be fearful when others are greedy and be greedy when others are fearful."


– Warren Buffet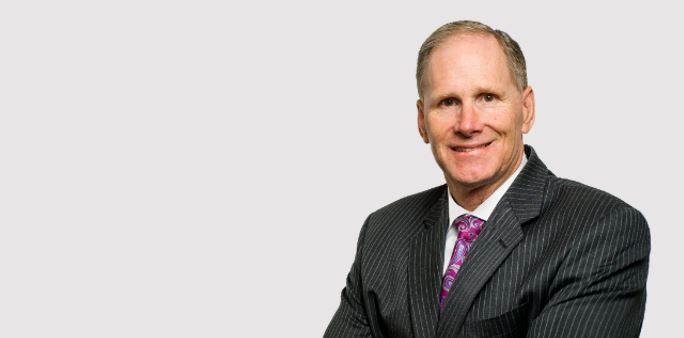 Kit Sparks 
CFO, Board Member
Kit Sparks has been in the finance and real estate industries for his entire career. After graduating from University of California, Santa Barbara with a degree in business economics, Kit enjoyed 2 years at Deloitte and Touche. After accepting an offer from one of his clients, Kit was the Chief Financial Officer for John Burnham and Company for 20 years, culminating in the sale of the company to Cushman & Wakefield. He continued on with Cushman & Wakefield for 8 years as the Senior Managing Director responsible for the West Region operations.
Kit always maintained an entrepreneurial spirit in the large companies he worked for, which prepared him to be part of the team at United Development. He holds a Certified Public Accountant license, and is able to optimize the operational aspects of UDGI while contributing to its overall strategy. Since joining UDGI in 2015, Kit has become the company's finance and operations leader.
"Unless you love everyone unconditionally, you don't really love anyone at all."


– Mother Theresa.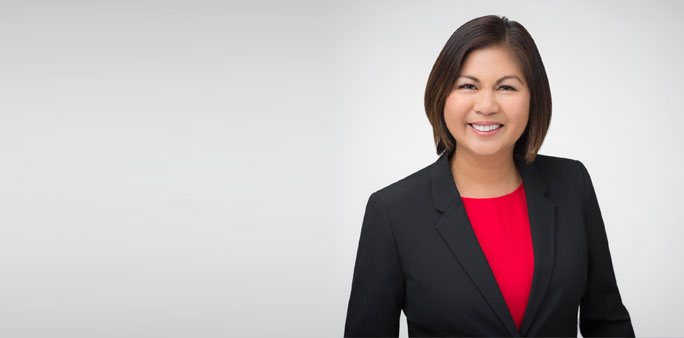 Avegail

Caramat
Controller
Avegail has joined UDGI as Controller of the homebuilding operations and manage the accounting functions of the investments division (IFI). During her over 25-year financial career, she has worked primarily for companies in the San Diego region. Her background has been in the real estate industry from development, construction, property management, to client services management for properties in various states. Avegail has also managed and processed payroll for a hospital that consisted over 1200 employees. She has been responsible for leading a team and providing financial reports in a timely manner. Avegail has a Bachelor of Science degree in business administration with an emphasis in accounting from San Diego State University. She is also a member of the Institute of Management Accountants (IMA) and American Payroll Association (APA).
"Living BIG (Boundaries, Integrity, and Generosity)"


– Brene Brown.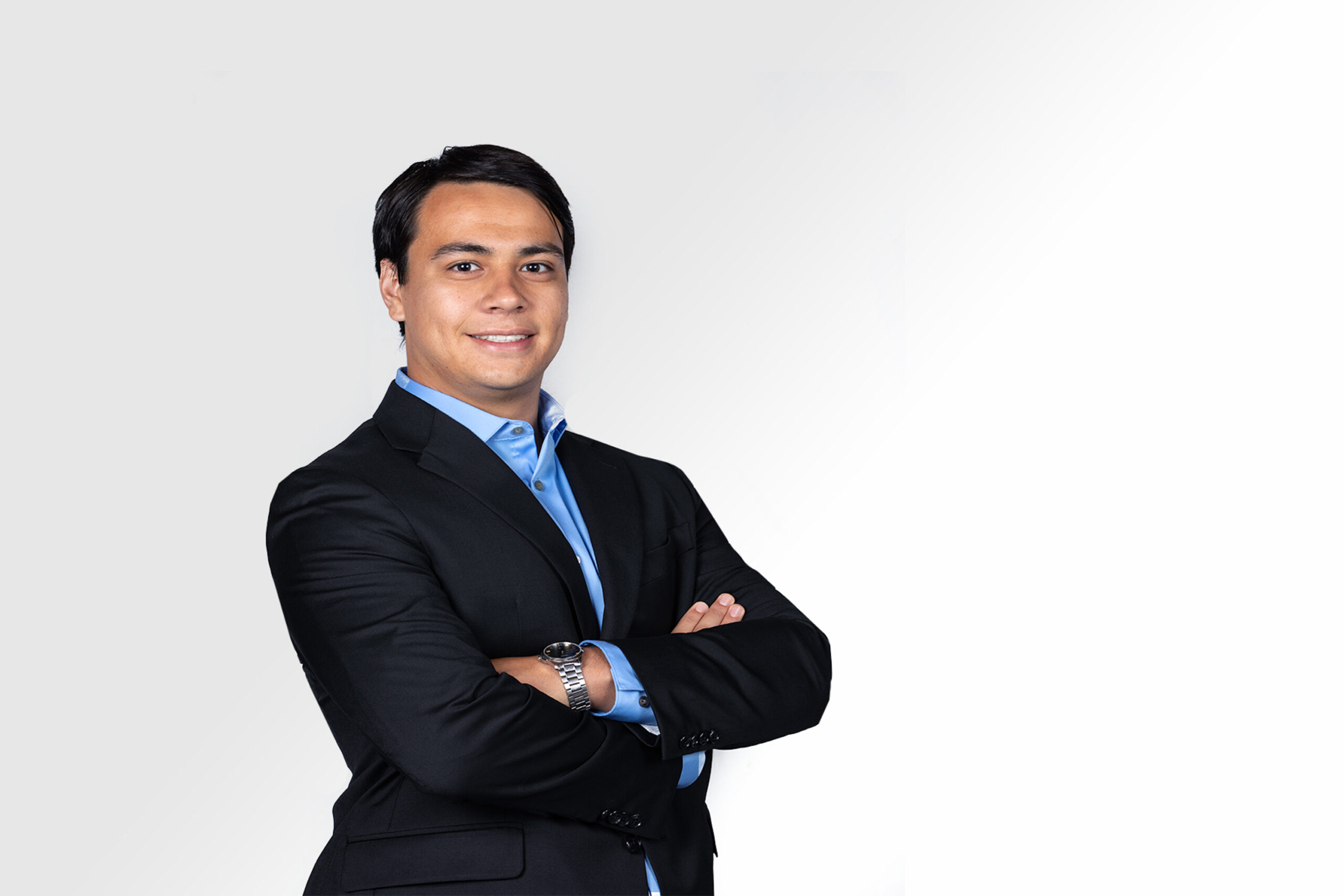 Hunter Ayyad
Assistant Director of Development and Construction
Hunter Ayyad grew up in San Diego. In 2022, he graduated from High Point University in North Carolina with a degree in accounting. Currently residing in Charlotte, North Carolina he is the primary day to day coordinator for several developments in North and South Carolina. Hunter also supports the project acquisition and disposition process.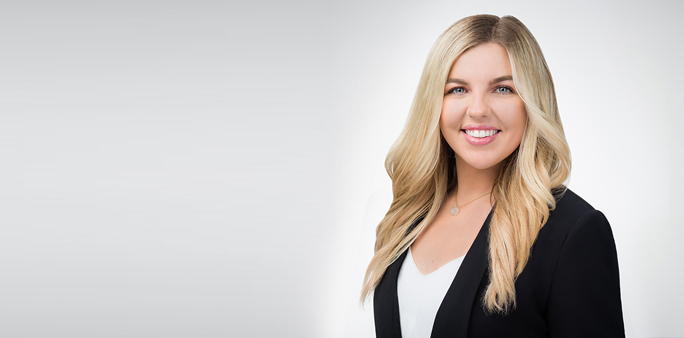 Bailey Ellis
Executive Assistant
Bailey Ellis was born and raised in San Diego, CA and graduated from Cal Poly, San Luis Obispo in 2018 with a BS in Journalism and a minor in Marketing. She joined IFI in the beginning of 2022 as an Executive Assistant and has been in the Construction & Home Builder Industry for 3 years. Bailey loves the fast-paced environment and is always up for a challenge.

In her free time, Bailey loves to travel, spend time with family & friends and be outside.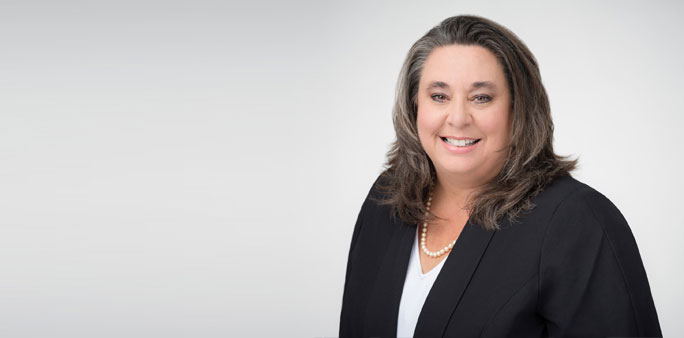 Dolly Engen
Accounts Payable
Dolly Engen is an experienced Senior Accounts Payable Specialist with a demonstrated history of working in the homebuilding and construction industry in the San Diego region for about 30 years. She has supervised a team as well as worked independently in processing a high volume of data. As the AP Specialist with the UDGI/IFI team, Dolly's responsibilities consist of handling the accounts payable processing for the homebuilding construction projects as well as provide support to all the investment (IFI) entities. Dolly is very involved in her community and has received the City of Chula Vista Champions Award for helping secure scholarships for the local high school teenagers.
"A smile is a curve that sets everything straight."


– Phyllis Diller