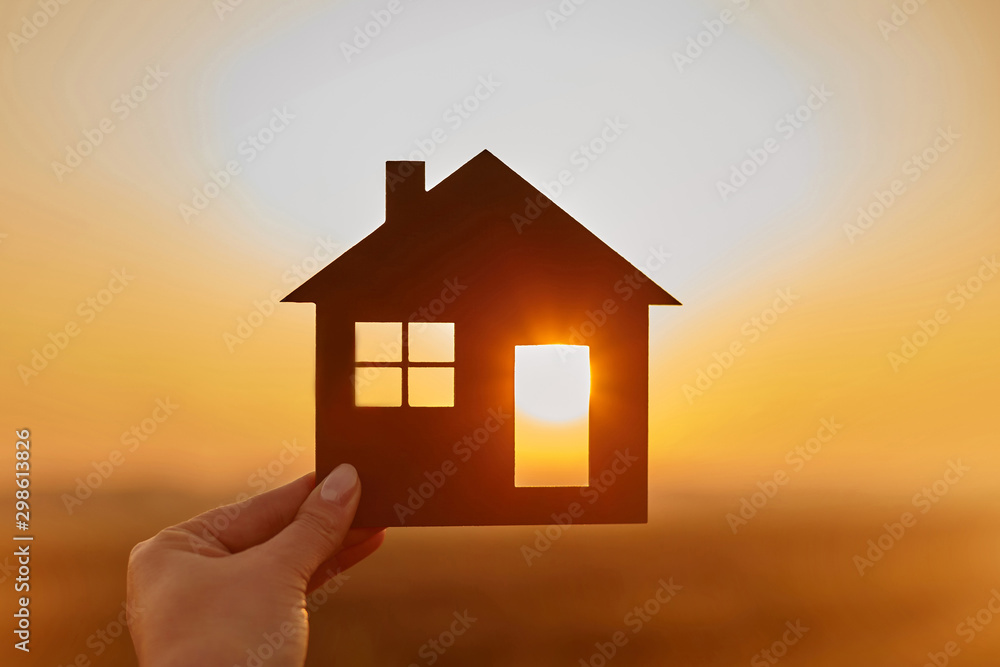 Distressed Single Family Residential Opportunities
Active and passive investments with various operators around the country who specialize in the acquisition, rehabilitation, and disposition of distressed single family residential assets (SFR). At any given time, we have between 5-10 partnerships in this space with strategies from wholesale institutional trades to fix and flip retail sales.
Hard Money and Bridge Financing on Real Estate Transactions
Hard money lending platform that specializes in 3-9 month loans secured by real estate.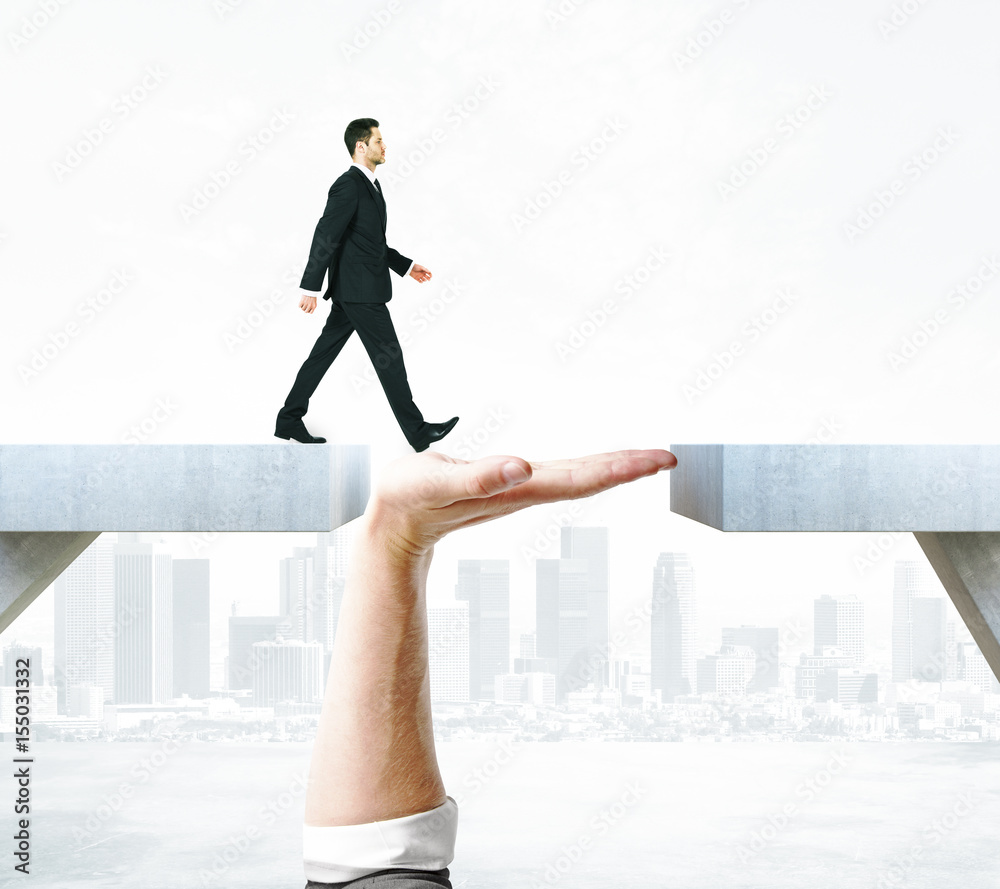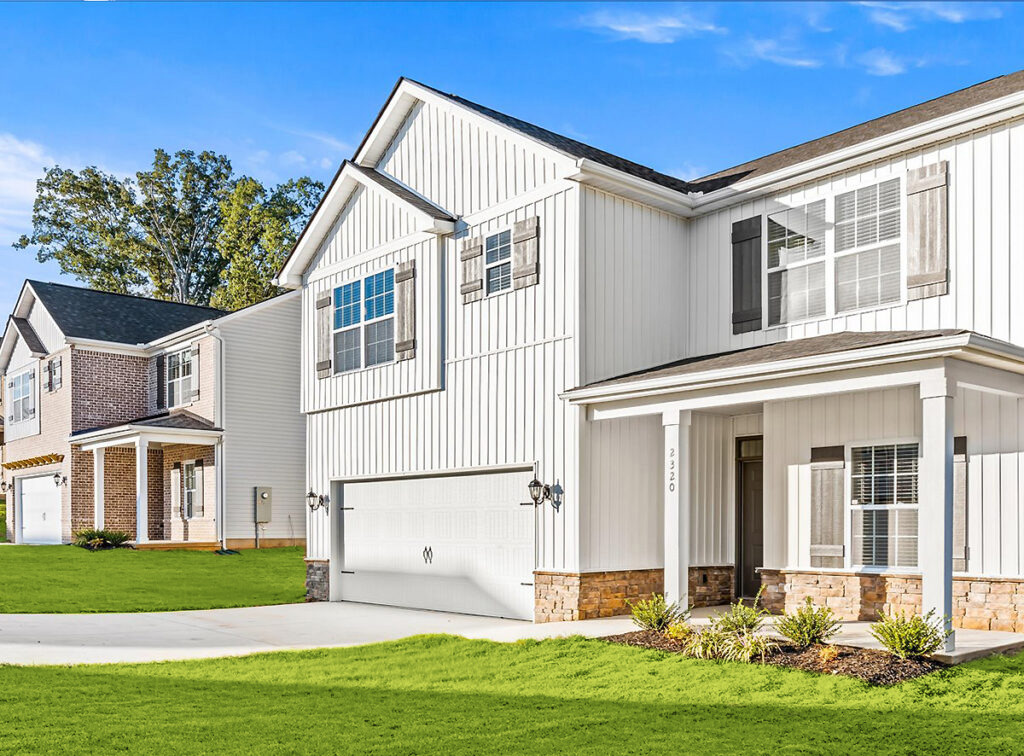 Ground Up Development
New development projects both locally and abroad that range from single and multifamily residential to commercial and hospitality. You can learn more about our single family homebuilding platform at:
Alternative Investments
Alternative strategies with various Hedge Funds, Private Equity, and self-directed brokerage accounts.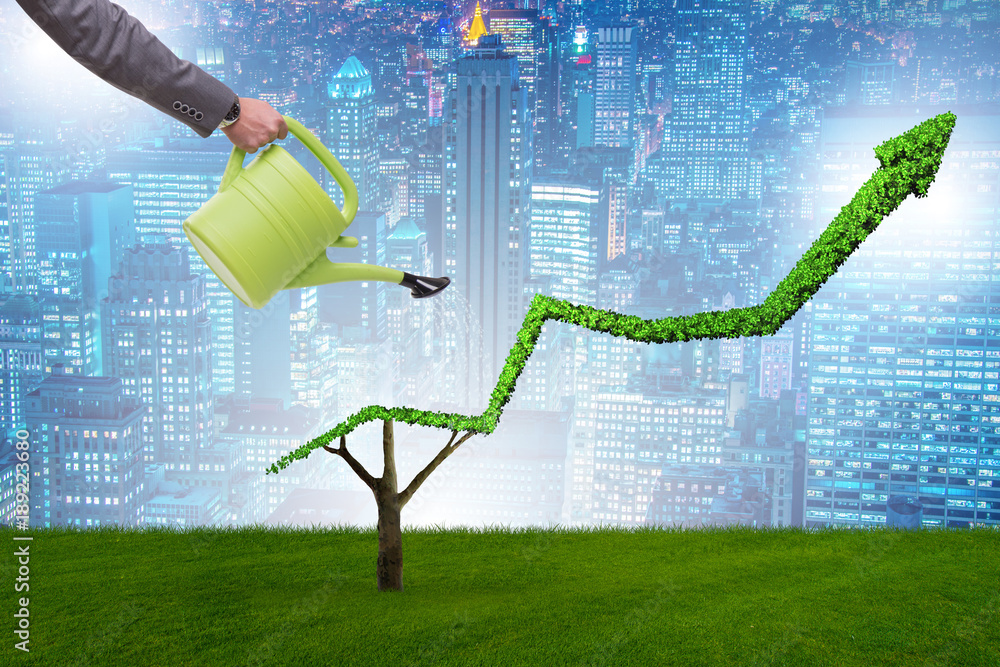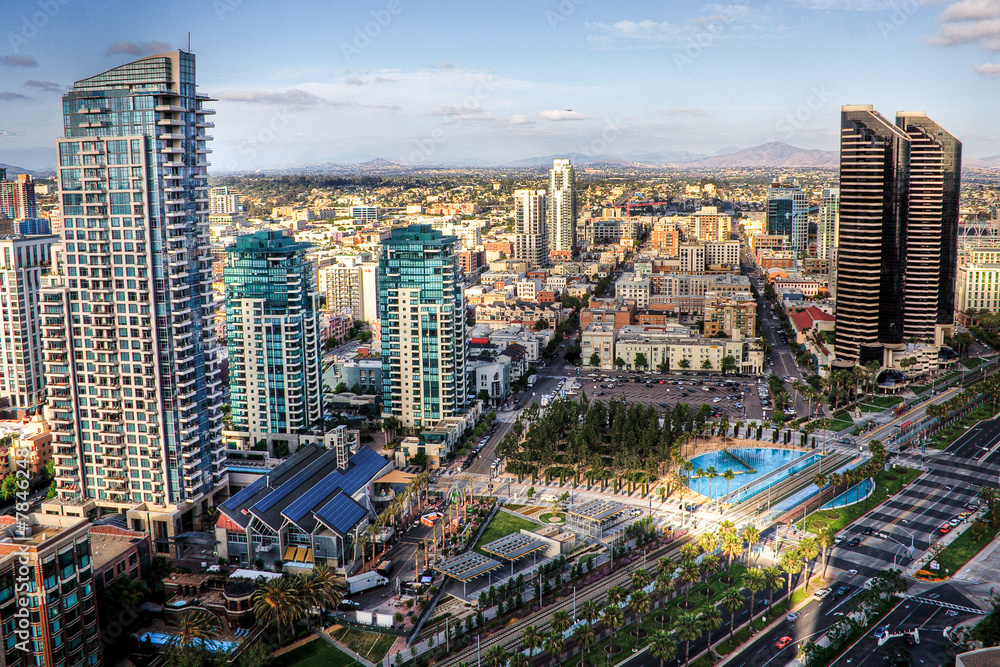 Venture Debt and Equity
Passive investments in the local San Diego start up community. 
Purpose
Our purpose is to enrich lives by exceeding expectations.
Mission
Our mission is to be a brilliant investment company through low risk, high yields, the right people, and the right opportunity. Collaboration, innovation, compassion, and transparency are essential principles in our effortless journey to exceed expectations.
Vision
High quality investment partnerships and capital that align us with our goal.